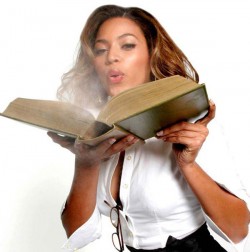 Right, it's been a while since there's been a proper update here. Sorry about that. As I mentioned a while back in a post on my other blog, things have been a bit chaotic lately for me.
But now I want to try to kick a little more life into things around here, at least for a little while. Fan the flames of the cooling relationship I have with all y'all… stuff like that.
Starting Wednesday (February 1), I'm going to start asking questions, mostly via Facebook (since that's where everyone is these days), about a few different topics starting off with Valentine's day.
To get in on the conversation pop over to the Without Being Crushed fan page, "like it" and keep an eye on your stream tomorrow.
That all said, how have you guys been? 🙂